Dear friends,
The lucky ones have been chosen and already received their discounts. Congratulations to our winners!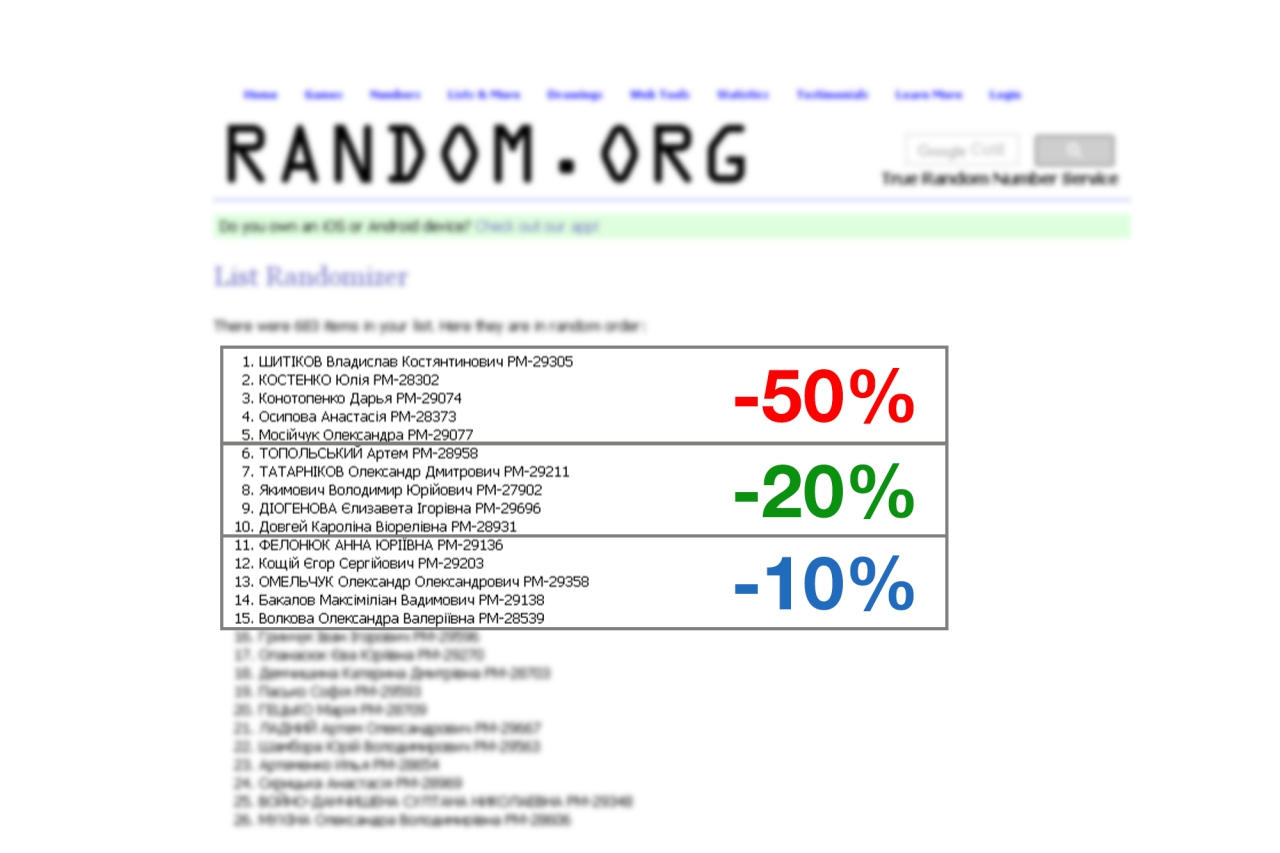 Those who haven't win any prize, don't be disappointed and participate in our forthcoming raffles.
Our raffles are about to be arranged on the start of each month. The last winner group will be determined on August 15th, 2017.
For updates, visit our website and follow us on social media.
"Artek": Grow. Explore. Discover.